Looking for Casa Nueva products at your favorite retail location? We are in the following grocery stores and retailers:
In the Athens area: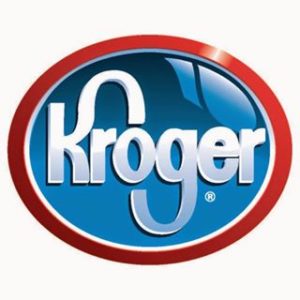 Athens Kroger
Nelsonville Kroger
All Pro Nutrition
Bella Vino
Bulk Food Depot
Busy Day Market
C & E Grocery
City Limits Valero
Uptown Valero
The Farmacy
Goldie Bear Valero
The Piggly Wiggly in the Plains
OU Jefferson Market
Seaman's Cardinal Market
Shop Athens Ohio store at Eclipse
Shrivers Pharmacy also carries Casa Nueva Products as part of their "Close to Home" program in all their stores across southeastern Ohio: Nelsonville, McConnelsville, Zanesville, Crooksville, Logan and McArthur. For more info on their locations – www.shriverspharmacy.com/Pharmacy-Locations-Hours
In the Amesville area:
Coonskin Crossing
In Lancaster:
The Keller Market House
In Perry County:
The Winding Road Market
In Vinton County:
Lake Hope Gift Store
In Huntington, WV:
The Wild Ramp Market
You can also find Casa products at many of your favorite Athens restaurants and breweries:
Devil's Kettle Brewing
Jackie O's Tap Room
Little Fish Brewing Co.
O'Betty's Red Hots
---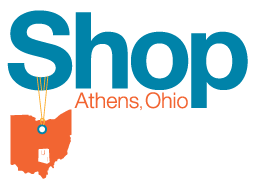 Online sales are currently managed by Shop Athens Ohio at www.shopathensohio.com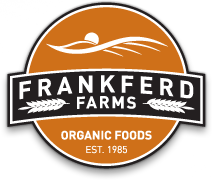 If you are retail or foodservice buyer, our products can be ordered through our regional distributor: Frankferd Farm Foods. Visit Frankferd's online catalog at frankferd.com.
If Casa Nueva products are not available in your community, drop us an email with store suggestions. Casa Nueva is ready to distribute regionally. We welcome all feedback and distributor inquiries.